Mission
Nariño Tesol Network promotes the professional development of English language teachers in Latin American educational contexts through the facilitation of online networking spaces and conferences.
Vision
Nariño Tesol Network will be a recognized Community of Practice of English Language Teaching in Latin America.
Values
Professionalism, collaborative work, integrity and respect: A commitment to developing as a collaborative and trustworthy community, based on ethical principles and respect for otherness.
Navigate the tabs to know more about the Team ⬆️
Santiago Gustin
President
Pasto, Colombia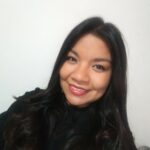 Cristina Tobar
Vice-President
Pasto, Colombia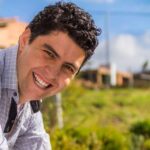 Edward Enríquez
Events Coordinator
Pasto, Colombia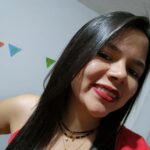 Araly Rodríguez
Events Coordinator
Pasto, Colombia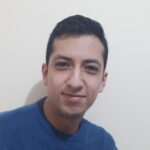 Gabriel Bastidas
Contents Coordinator
Pasto, Colombia